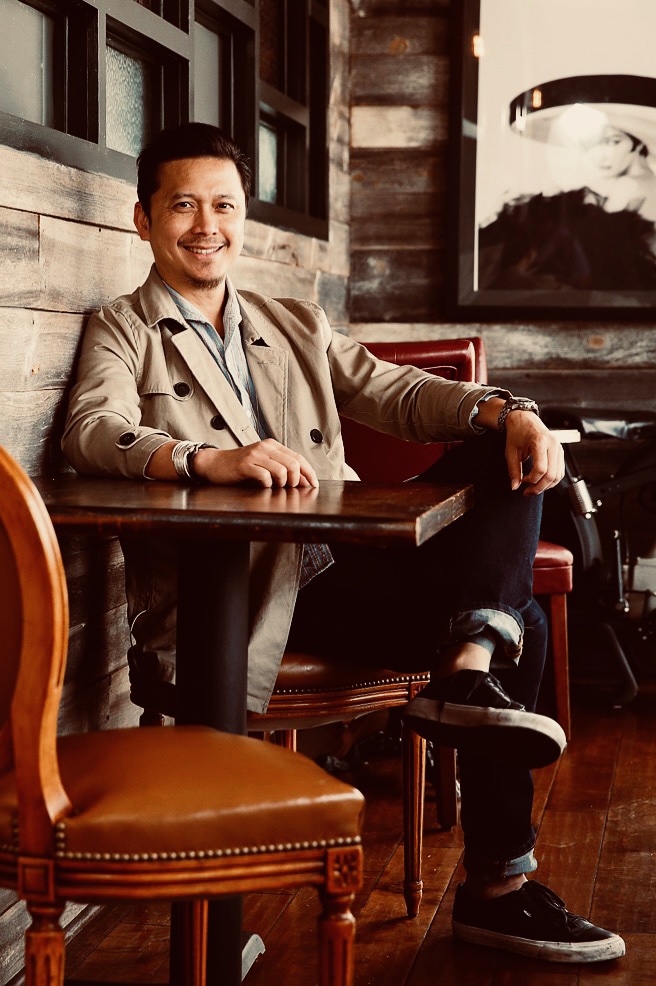 Esaan is the north-eastern region of Thailand. It is home to Thailand's best national parks, most ancient temple, and it has a culture and food all its own. Family gatherings are a huge part of Esaan culture and food is always present. Sticky rice is a staple and an abundant form of energy in Esaan.
Esaan culture has created many outstanding dishes that have spread throughout the world. Thai papaya salad also known as "Somtum" originates from Esaan and is now one of the most sought after Thai dishes. Meat salads, like Larb and Nam Tók, are very popular as well.
Grilled meats are marinated before being char-broiled to maximize sensation and flavor. Fish are often coated with a thick layer of salt before being grilled to retain natural flavor and texture. Most Esaan dishes are served with sticky rice and characterized by fiery chili peppers, strong fish sauces, and flavorful sauce mixtures.